Data leak threat, yet users download this app the most
The video conferencing app Zoom is being liked by Indian users along with users from all over the world. This is the reason that despite the allegations of continuous data leaks, in April, it was the highest downloaded in India in the world. Let us tell you that the government had also advised not to download this app in view of the danger of data security.
According to
the report by Sensor Tower, the most downloaded analytics firm from India, the Zoom app received 13.1 million downloads worldwide last month. India has an 18.2 percent stake in it. It was the most downloaded in the US after India. TikTok has been the second most downloaded app worldwide after Zoom. It received 107 million downloads, of which 22 per cent was from India.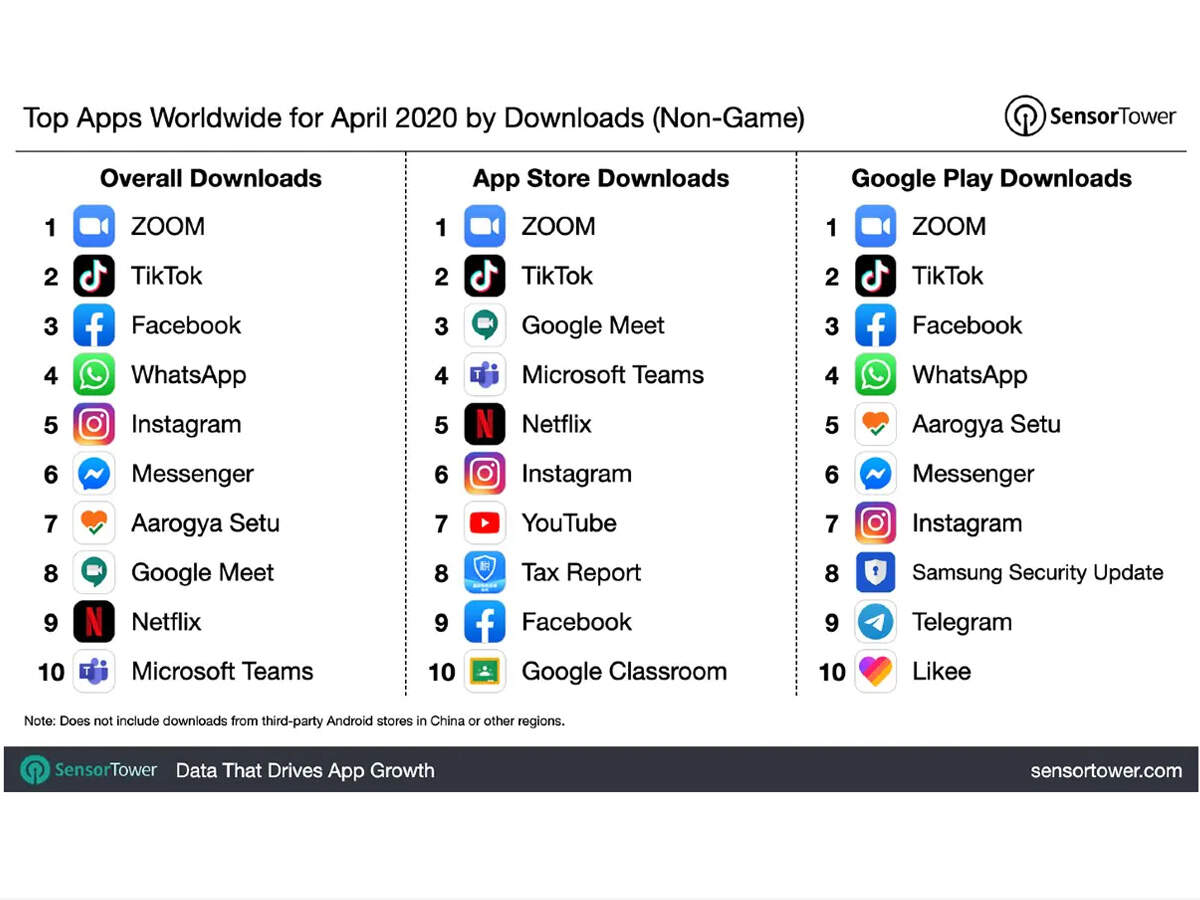 The data
zoom app of millions of users was as popular as the zoom app, so the eyes of hackers were also on this app. A Bloomberg report claimed that more than 5 lakh zoom app users' data was leaked and sold for less than one rupee.